We extend an academic ambience where the rights and needs of the children are respected, while helping them realise their true potential. We have a trained team to help children shine in every learning space with endless opportunities for exploration, experimentation and excellence.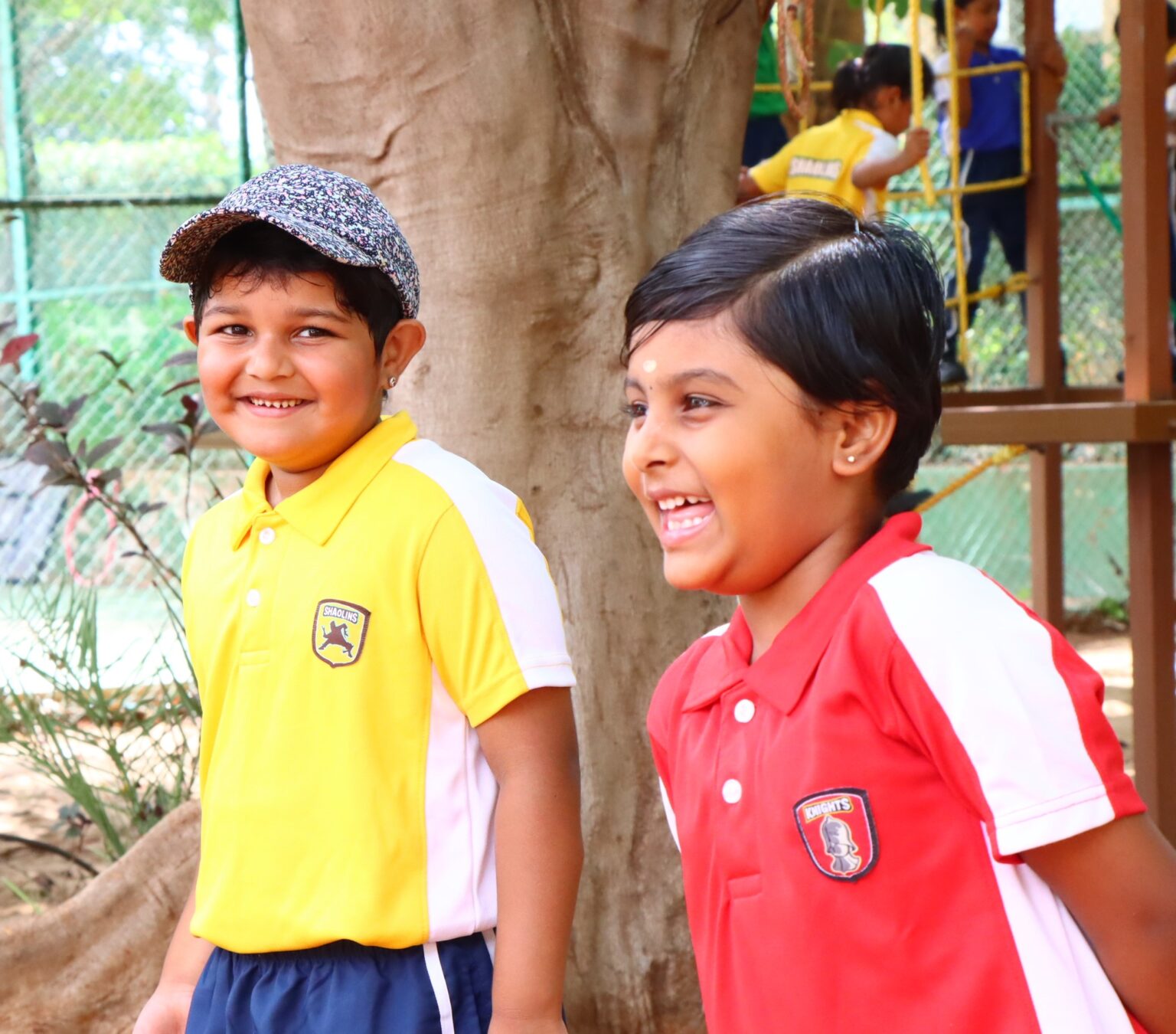 Landscape is an important part of campus life, and becomes a physical manifestation of the values upheld by the institution.
Anan is blessed with a lush green campus frequented by myriad birds and small animals, providing students refreshing glimpses of nature in its unblemished bounty.
Students of Anan take pride in preserving a litter-free campus. They are also actively engaged in the maintenance of the school organic vegetable garden and promoting efficient waste management practices.
Breaking the monotonic nature of classrooms, Anan has an excellent infrastructure – imposing school building with spacious, airy and well furnished classrooms, laboratories and sprawling lawns.
Each class room has a green deck and a reading corner inclusive of audio-visual theatres with multimedia Projection Systems.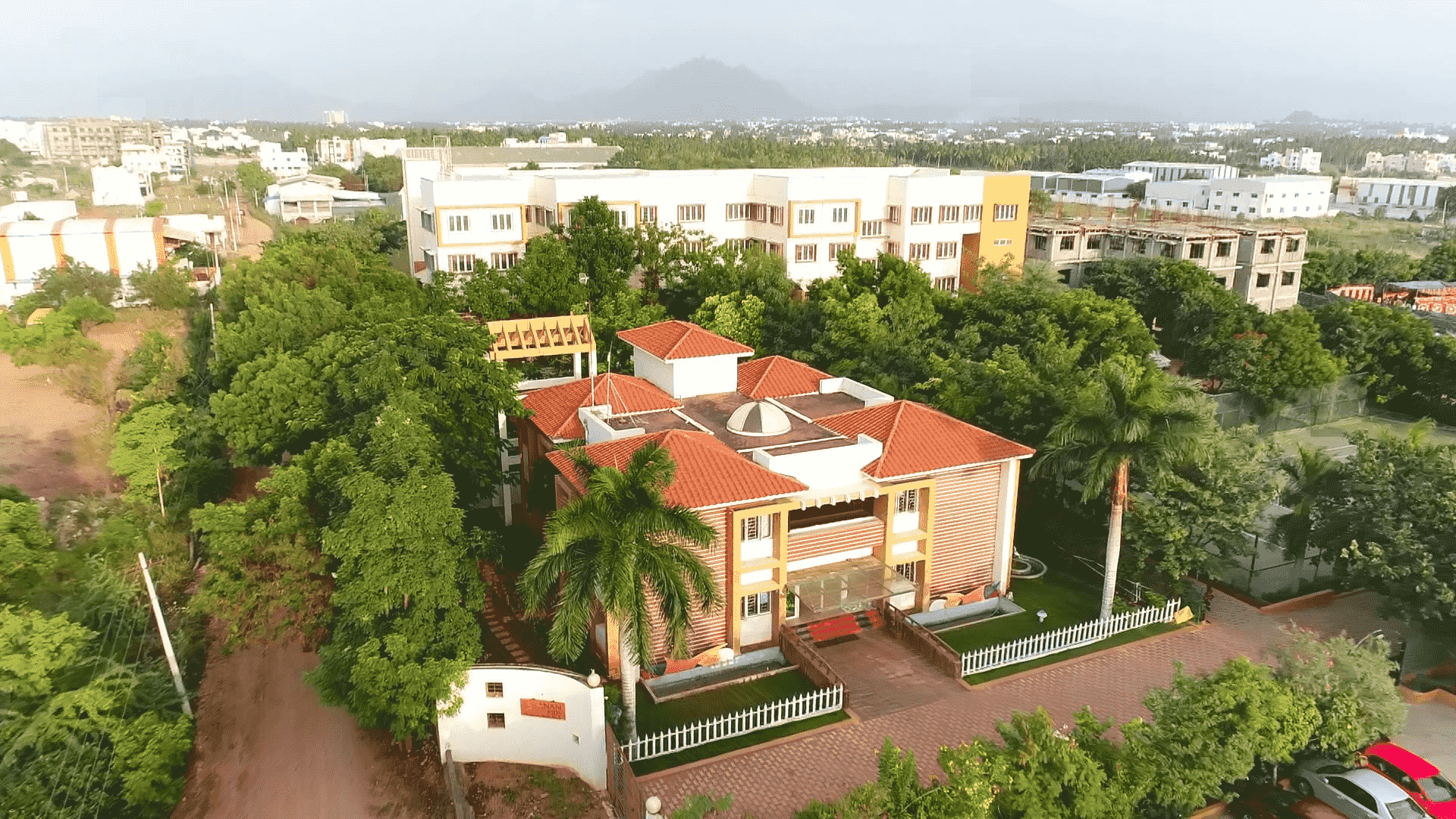 Anan believes that effective communication between school and parent plays a key role in the meaningful growth of each student, and fosters a sense of security and belongingness in the latter. This is handled through different media, depending on ease, efficacy and nature of communication:
In person
Over phone
Circulars
UOLO/ Communication through messaging platforms
Parent Teacher Interactions
CCTV monitored campus for better security and administration.
Dedicated individual care taker for every class from Pre KG to lower grades.
We provide 'Pick-up ID cards' to the parent or the guardian who picks up the child every day from the school or from the school transport to ensure their safety.
Anan has a medicare facility which also has an In-house nurse for first aid and to take care of the students on an emergency. There are regular health, dental and eye checkups by a qualified paediatrician to ensure that they are in good physical health according to their specific age groups. The school has a tie up with a nearby local hospital.
Hygienically maintained separate toilets for both girls and boys.
Do you wish to enquire more about ANAN?